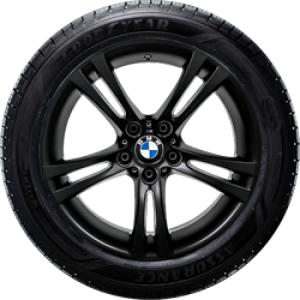 Midnight ICE
by Wheel Craft
Combining the magic of PVD Chrome with the richness of deep Black tones to provide unmatched reflectivity for a distibguished Dark Black Chrome appearance.  Midnight ICE™ ensures you'll Arrive in Style – day, night, or anytime in between and is available for all makes and models up to 22" wheels.
Bold and beautiful, Midnight ICE distinguishes you at every turn.
Midnight ICE is much more than just beautiful—our proprietary application technology forms a glove around the entire wheel that provides unmatched and guaranteed protection.